Advanced Drug and Contraband Detection
Keep Your Facility,
Staff and Operations Safe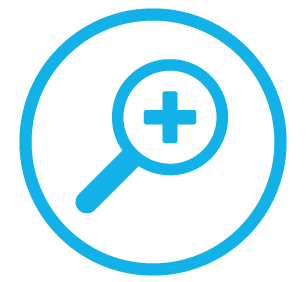 Find the hardest-to-detect substances that other screening approaches miss with RaySecur drug and contraband screening.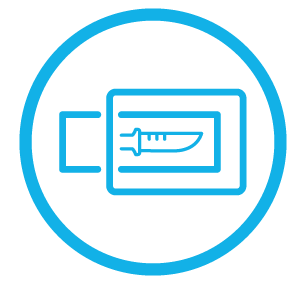 Mail, Intake, and Housing
Drug and contraband screening that meets constitutional confidentiality requirements and ensures inmate privacy.

Trusted by Leading DOCs and Law Enforcement Agencies
FIND DRUG-LACED PAPERS CONCEALED IN MAIL
Detection Made Simple.
Red = Drugs, Green = Normal
Drug-treated papers, either by soaking or printed with tainted ink, are nearly undetectable, making them an ideal substrate for prison smuggling. Any liquified narcotic, synthetic, or chemical intoxicant can be used including K2, K3, spice, and other variants. Treating the paper with any liquid changes how it interacts with T-rays, allowing MailSecur to detect the anomaly.
Correctional officers can quickly scan and clear normal mail while efficiently flagging mail containing papers that have been tampered with – all without opening the mail item.
The New Standard for Effective Drug and Contraband Screening
Drug and Contraband Detection in Inmate Mail
The smallest, hardest-to-find substances are no match for the latest in T-ray imaging.
BEST-IN-CLASS PROFESSIONAL SERVICES
Focused on Your Success for
Drug and Contraband Screening

Learn from former military, law enforcement, and corrections specialists on screening best practices and trends in emerging drugs and contraband.
Ongoing software updates and new feature releases to keep pace with an ever-changing contraband landscape.
Image Analysis and Verification
On-demand 24×365 access to mail screening experts for a
real-time second opinion when abnormal items are detected, or
additional training support is needed.
2022 ANNUAL MAIL SECURITY REPORT:
Corrections Mail-based
Contraband Smuggling Review
Trends, analysis and outlook facing correctional facilities. 
Ready to Detect More Drugs and Contraband?