Keeping Your Facility
Safe from Drugs and
Contraband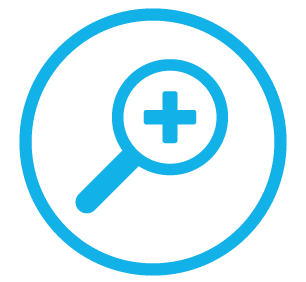 Find the hardest-to-detect substances that other screening approaches miss.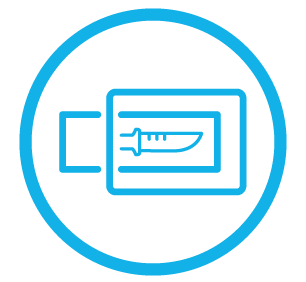 Meet constitutional confidentiality requirements and ensure inmate privacy

Trusted by Leading DOCs and Law Enforcement Agencies
FIND DRUG-LACED PAPERS CONCEALED IN MAIL
Detection Made Simple.
Red = Drugs, Green = Normal
Drug-infused papers, including K2, K3, spice, and other variants, are nearly undetectable, making them an ideal substrate for smuggling. Treating the paper changes how it interacts with
T-rays, allowing MailSecur to detect the anomaly.
Correctional officers can quickly scan and clear normal mail
while efficiently flagging mail containing papers that have been tampered with – all without opening the mail item.
The New Standard for Effective Mail Screening
Drug and Contraband Detection in Inmate Mail
The smallest, hardest-to-find substances are no match for the latest in T-ray imaging.
BEST-IN-CLASS PROFESSIONAL SERVICES

Learn from former military, law enforcement and corrections specialists on screening best-practices and trends in emerging drugs and contraband.
Ongoing software updates and new feature releases to keep pace
with an ever-changing contraband landscape.
Image Analysis and Verification
On-demand 24×365 access to mail screening experts for a real-time
second opinion on when abnormal items are detected or additional training support is needed.
Ready to Detect More Drugs and Contraband?