Security Experts at the Ready for
Effective Drug and Contraband Screening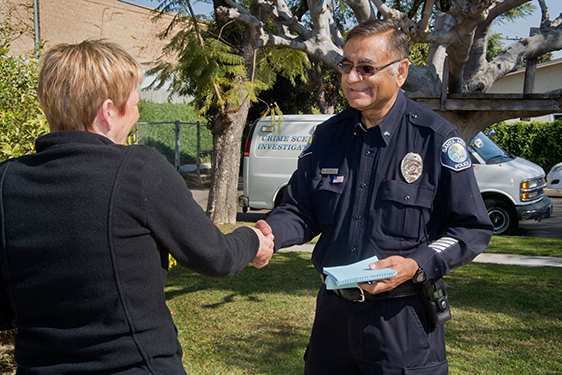 Unfortunately, screening technology alone isn't enough. Your staff needs to be trained to use technology effectively, and new policies or procedures for your interdiction strategy, mail screening operation and housing inspection may be needed to best take advantage of the benefits of new technologies. On top of that, new narcotics and intoxicant substances, and contraband continue to emerge as criminals try to stay a step ahead.  
The good news? RaySecur's service offerings are the perfect complement to MailSecur, helping corrections officers stay on top of best practices, new detection techniques, for mail screening and soft objects, and better processes to prevent drugs and illicit contraband from entering the facility. 
FLEXIBLE TRAINING OFFERINGS
Covering All Aspects of Screening and Security
Our training options span from initial deployment to training and certifying new staff – mail screeners, corrections officers, and investigators. To continuous education on best practices, tips, and techniques to improve the speed – and accuracy – of your drug and contraband screening process. Training can be delivered onsite, remotely, or through a web-based platform and includes onboarding of new staff and annual recertification of existing screeners.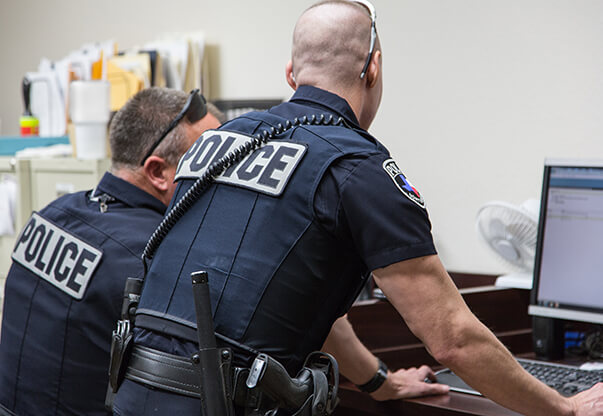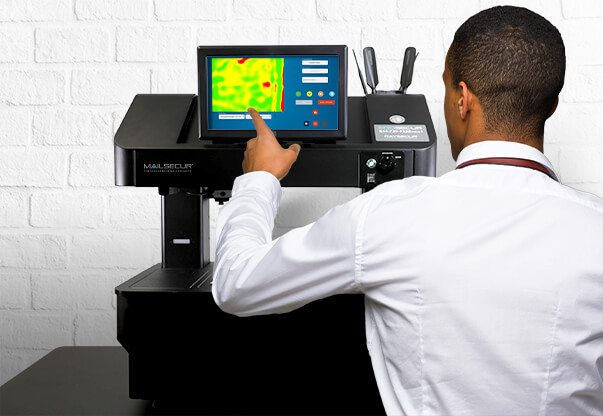 Continuous
MailSecur Updates
Quarterly software releases and on-demand support access ensure your MailSecur unit is ready to meet and exceed your screening requirements. Software releases include new detection features, enhanced reporting and analytics capabilities, and up-to-date training content. System calibration and maintenance are delivered remotely, ensuring MailSecur is always running at its best.
IMAGE ANALYSIS AND RESPONSE
If you encounter a suspicious mail item, or simply want a second opinion, take advantage of our EODSecur service for image analysis assistance. Our resident former law enforcement narcotics agents, military-trained explosive disposal specialists, and USPIS dangerous mail inspectors are your Experts On Demand. They can remotely connect to MailSecur, seeing exactly what your screeners see – in real-time. Whether to provide an independent analysis of the item as part of your evidence chain, make recommendations on appropriate next steps, or even just assist with a general mail screening question, the team is on call 24×365.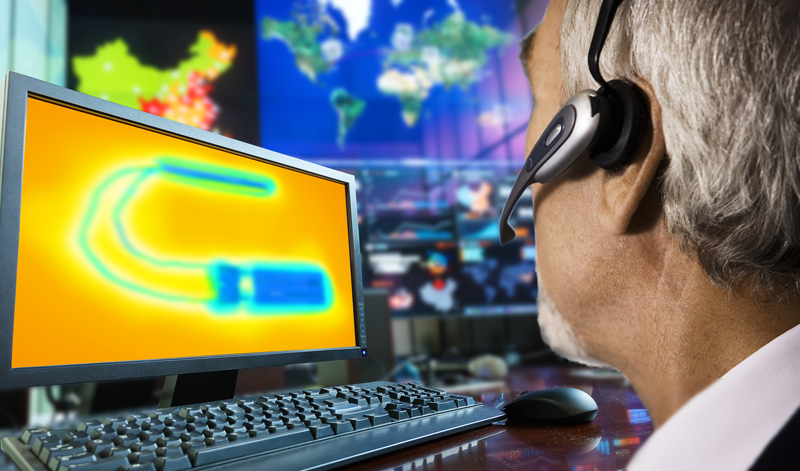 MailSecur Service and Support Packages
Minimize Expenses.  Maximize Effectiveness.
RaySecur offers tiered service packages to allow you to choose the amount of extra support and maintenance you need in your contraband detection and mail screening operation. We have you covered, whether it is minimum support to maintain your MailSecur units or expanded services, including software updates, new feature upgrades, or on-call 24×365 remote expert image interpretation and support.
Corrections Professional Services
Ready to Detect More Drugs and Contraband?